The "Secret" of China Bicycle Female Group?---Bicycle Test Machine
2019-03-20
The "Secret" of China Bicycle Female Group?
Bicycle Testing Equipment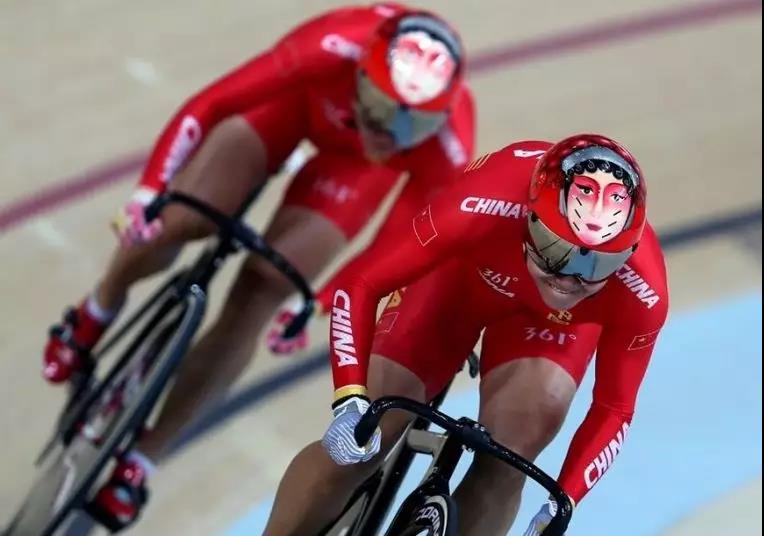 Congratulations!
Rio time 12nd August, the bicycle twice from China take gold. This is the 13rd gold Medal of China in Rio Olympics and this is the first gold of this project in China history.
They are not only the fast riding athletes, but also the eye-catching one, The Chinese style Beijing opera facial masks on their helmet.
This is not too easy - then how they take this gold?
(From my own opinion)
▉-Persistence
▉-Strong mind
▉-Hard training
▉-Hardware support (China brand Bicycle)
Their bicycle supported by China own brand "TaiShan", the car only weight 3.5 kg, while the strength is 50 times of steel, "TaiShan " is the biggest production center of Carbon fiber bicycle. In the national standard the safety durability testing is 100,000 times, but the standar d "TaiShan" required is 150,000 times.

We Haida hope to cooperate and learn with "TaiShan" to support China, to support great Olympic Games. Here we can do is to offer our test equipment to keep the high quality of the products which used for Olympic Games.
In bicycle range, we have one test equipment named HD-1052DB Bicycle Brake & Road Tester, this machine designed based on ISO/EN/GB standard, and is able to estimated the test under both dry and wet condition, the standard speed can up to 27kh/hr.