Haida Team in Brazil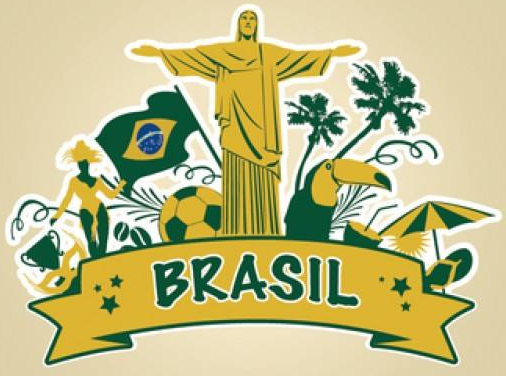 What's your most profound impression to Brazil and Brazilians? Barbecue, soccer, Amazon Rainforest or The Brazilian Carnival? To me, it's the enthusiasm of Brazilians.
Recently, our technical engineers Mr. Darren and Mr. James went to Brazil and made training for packaging testing equipment in our Brazilian customer's laboratory, also, experienced Brazilian cultures. Let's feel together~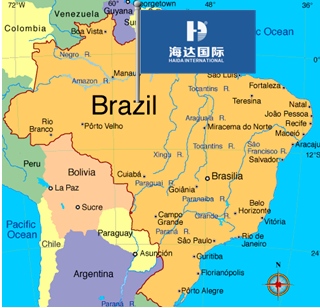 The travel spent about 10 days, and our engineers made training for our partners regarding following machine:
Corrugate Box Compression Testing Machine
This machine can be used for measuring the pressure-resistance and strike-endurance of packing materials such as boxes, cartons, packaging containers, etc., during transportation or carry.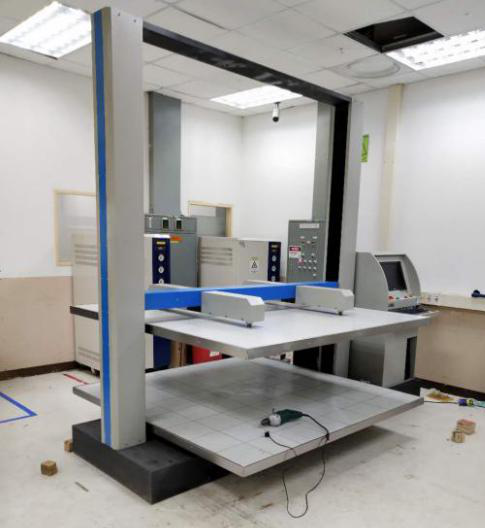 Packaging Clamping Force Testing Machine
The clamping force testing equipment simulates the process the schnabel car discharge the package. During this process, the clamping force of the both boards will affect the package and cargo. And this tests could evaluate the resistance property of the package toward this clamping force.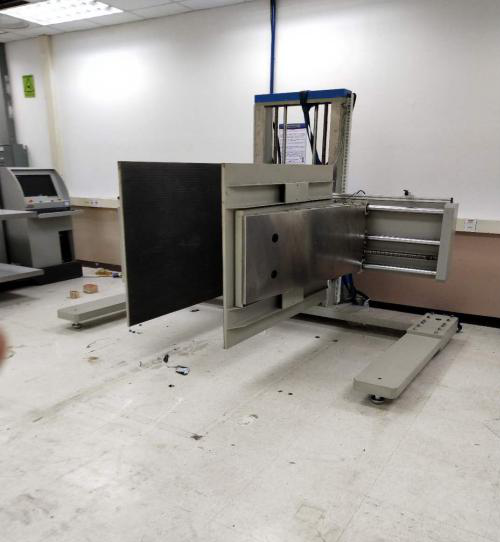 Our engineers successfully finished the training, and our customers recognized and highly appreciated their supports.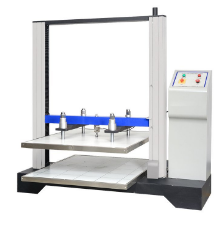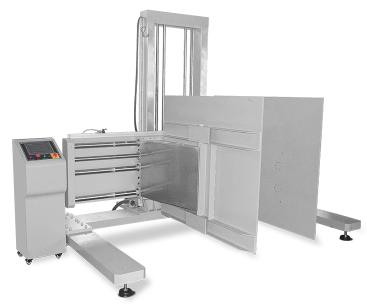 What's more, our dear customers invited our engineers to explore the Amazon Rainforest after the training!!!
Just share pictures of their exciting experience below: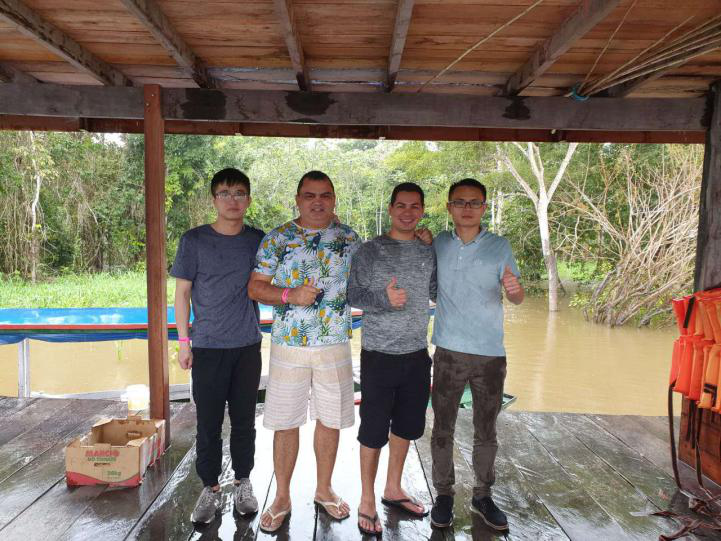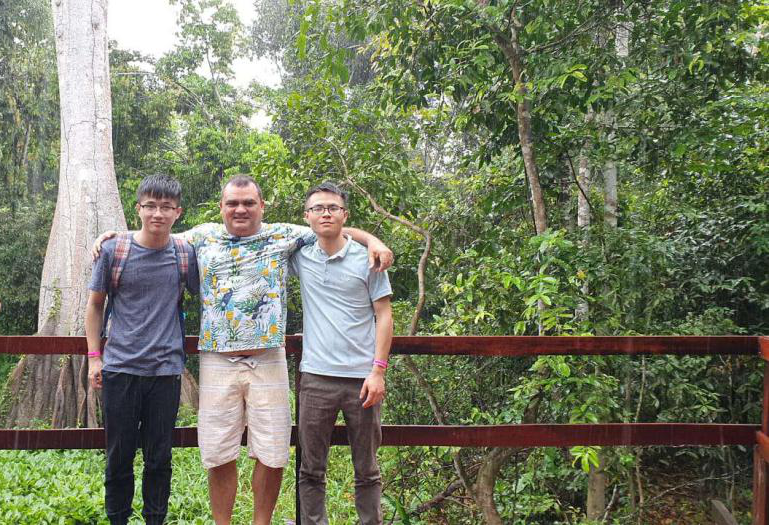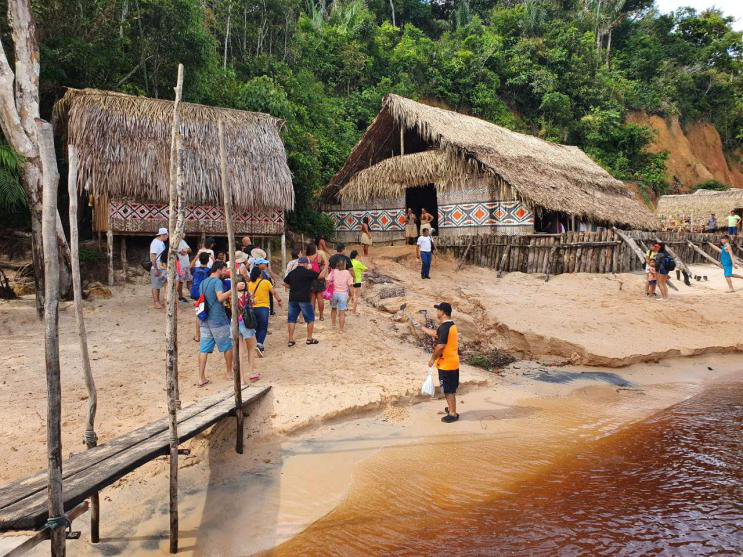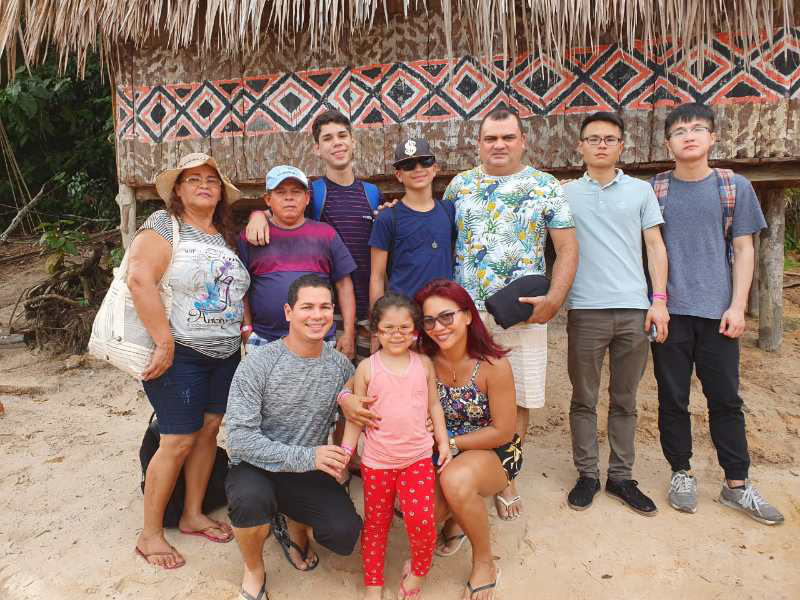 If you are also finding the packaging testing equipment, please contact us now, we could provide our proposal of full set of ISTA testing equipment for your laboratory!